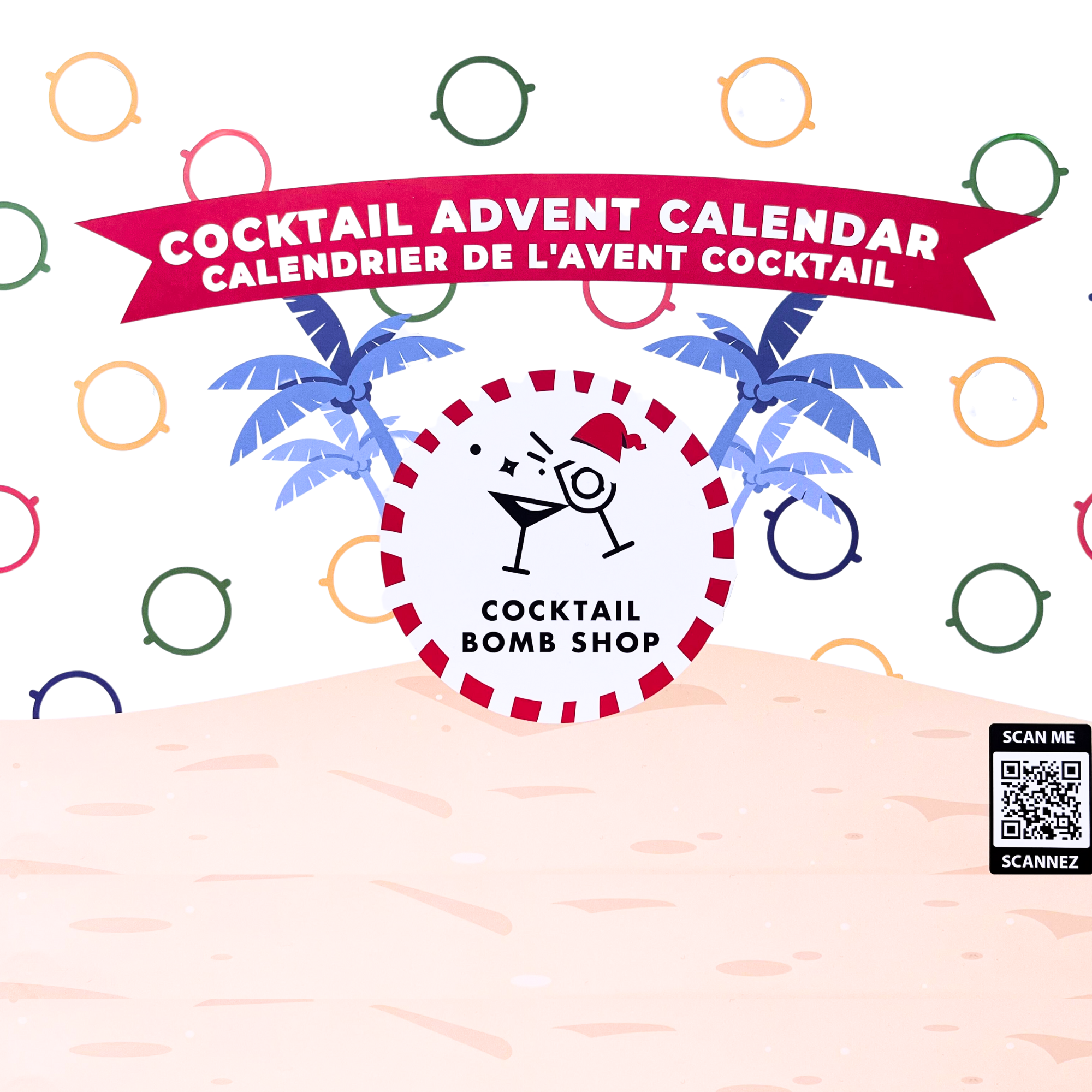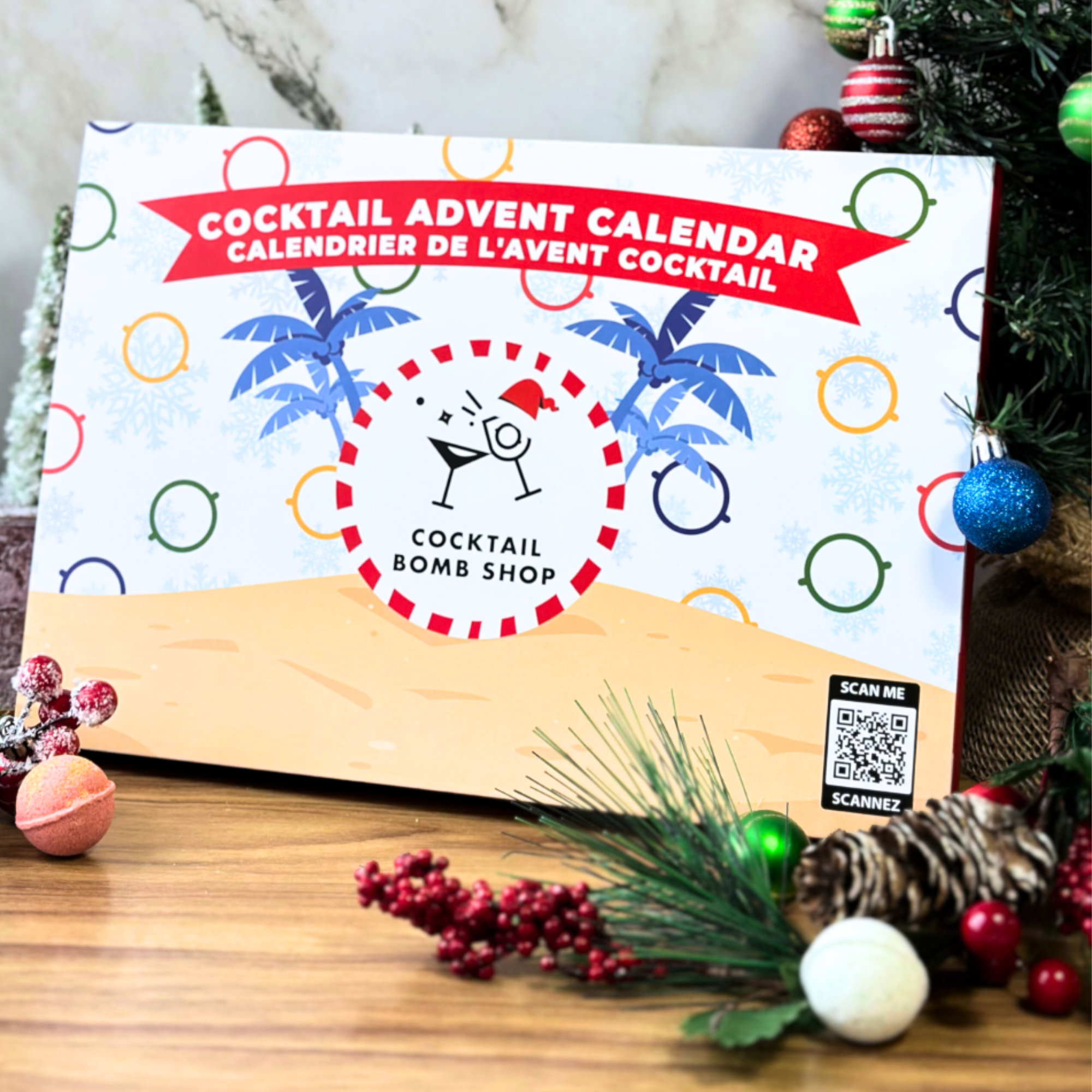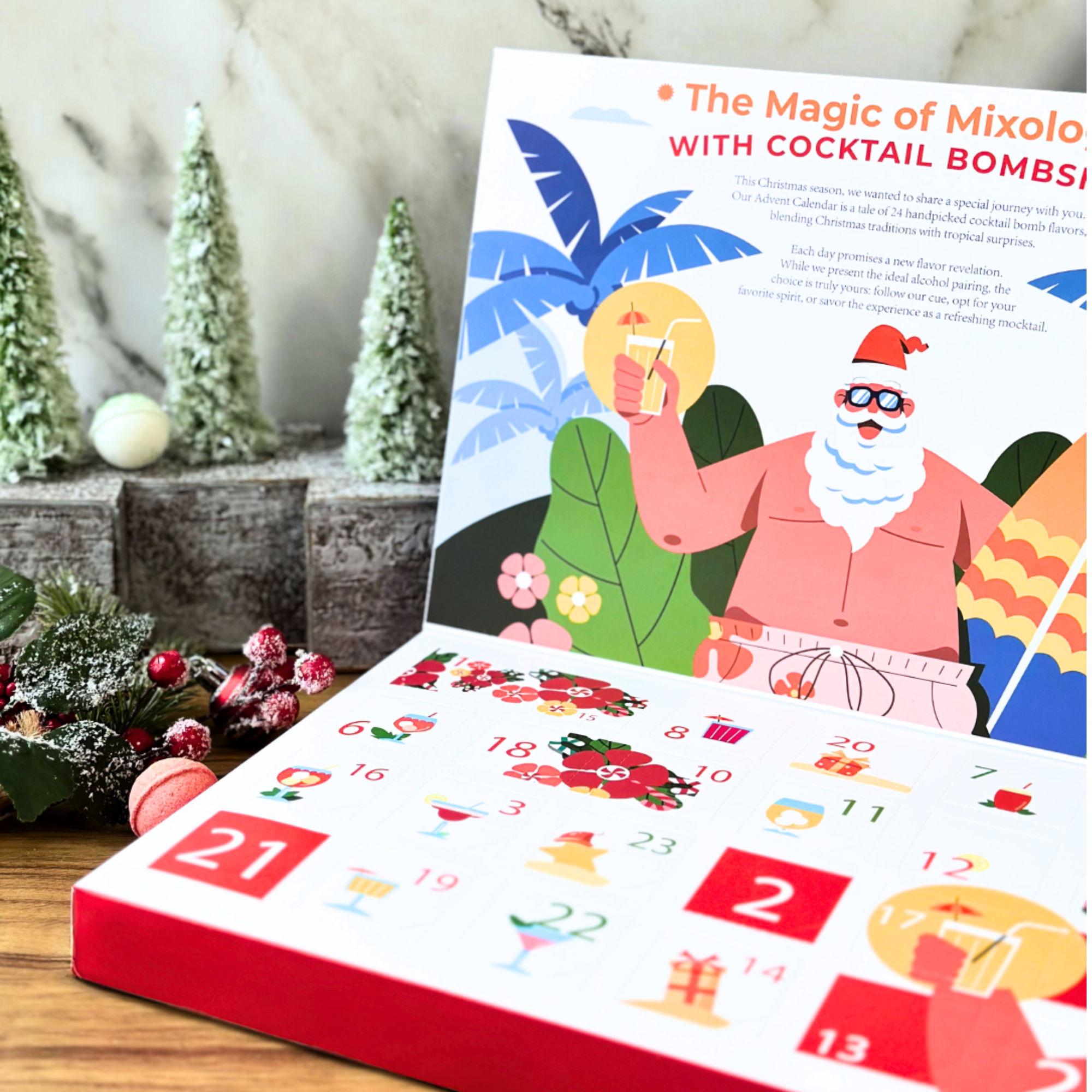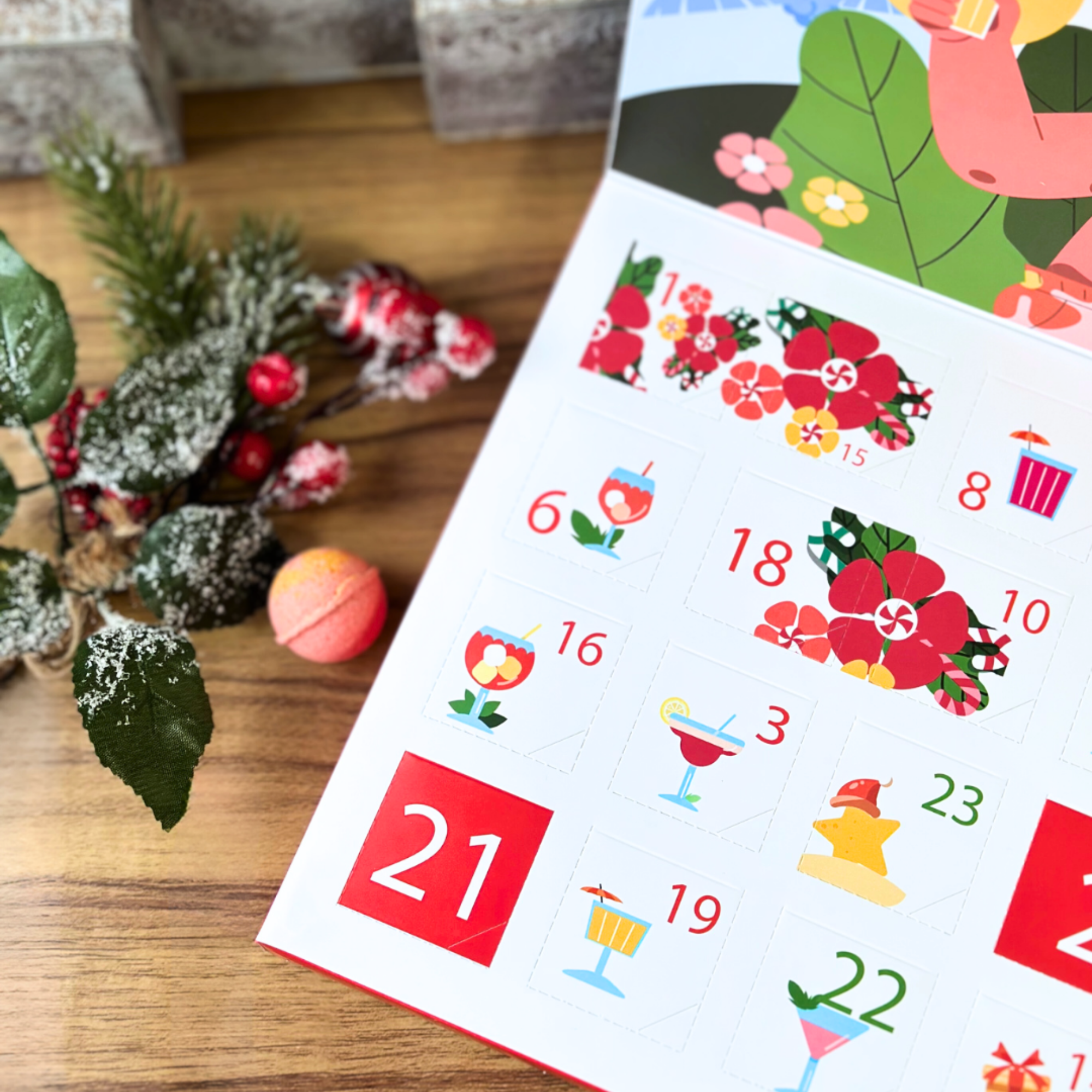 Introducing our New Holiday Creation!
This Christmas season, we wanted to share a special journey with you. Our Advent Calendar is a tale of 24 handpicked cocktail bomb flavors, blending Christmas traditions with tropical surprises.
Each day promises a new flavor revelation. While we present the ideal alcohol pairing, the choice is truly yours: follow our cue, opt for you favorite spirit: or savor the experience as a refreshing mocktail.
Arrives Before Christmas 🎄✨
Free Shipping Over $40 🚚
SHIPPING
Arrives Before Christmas 🎄✨
Free Shipping Over $40 🚚