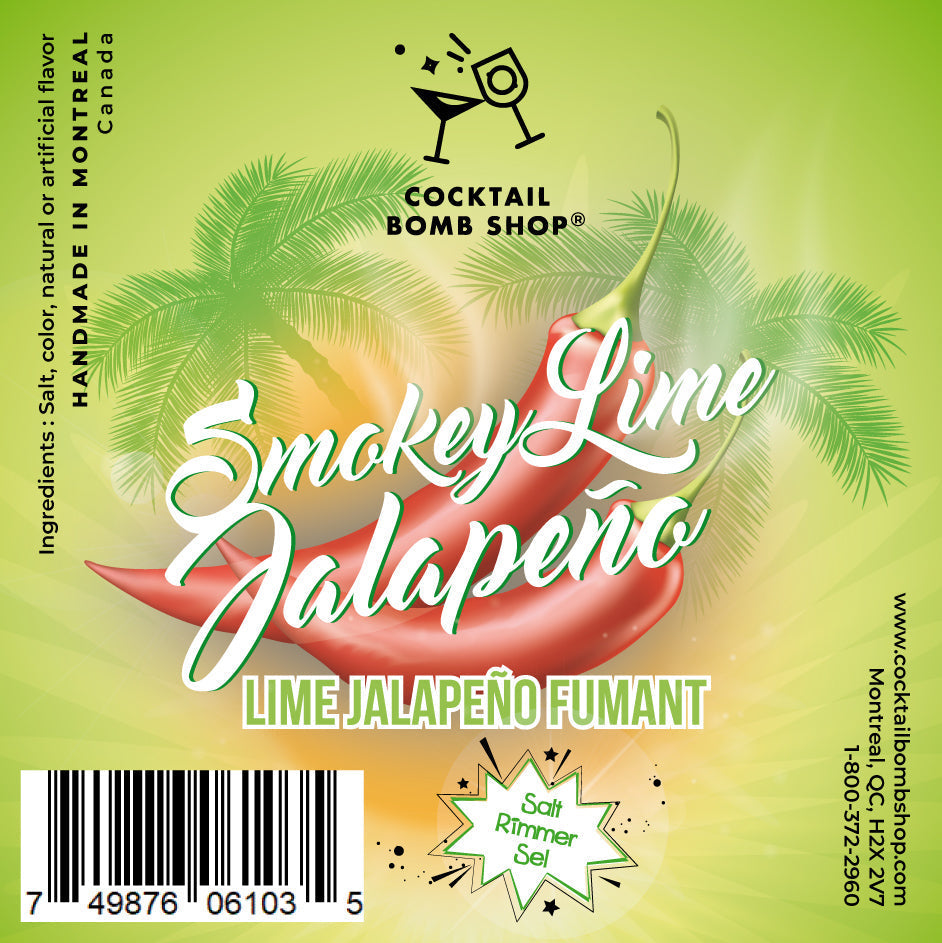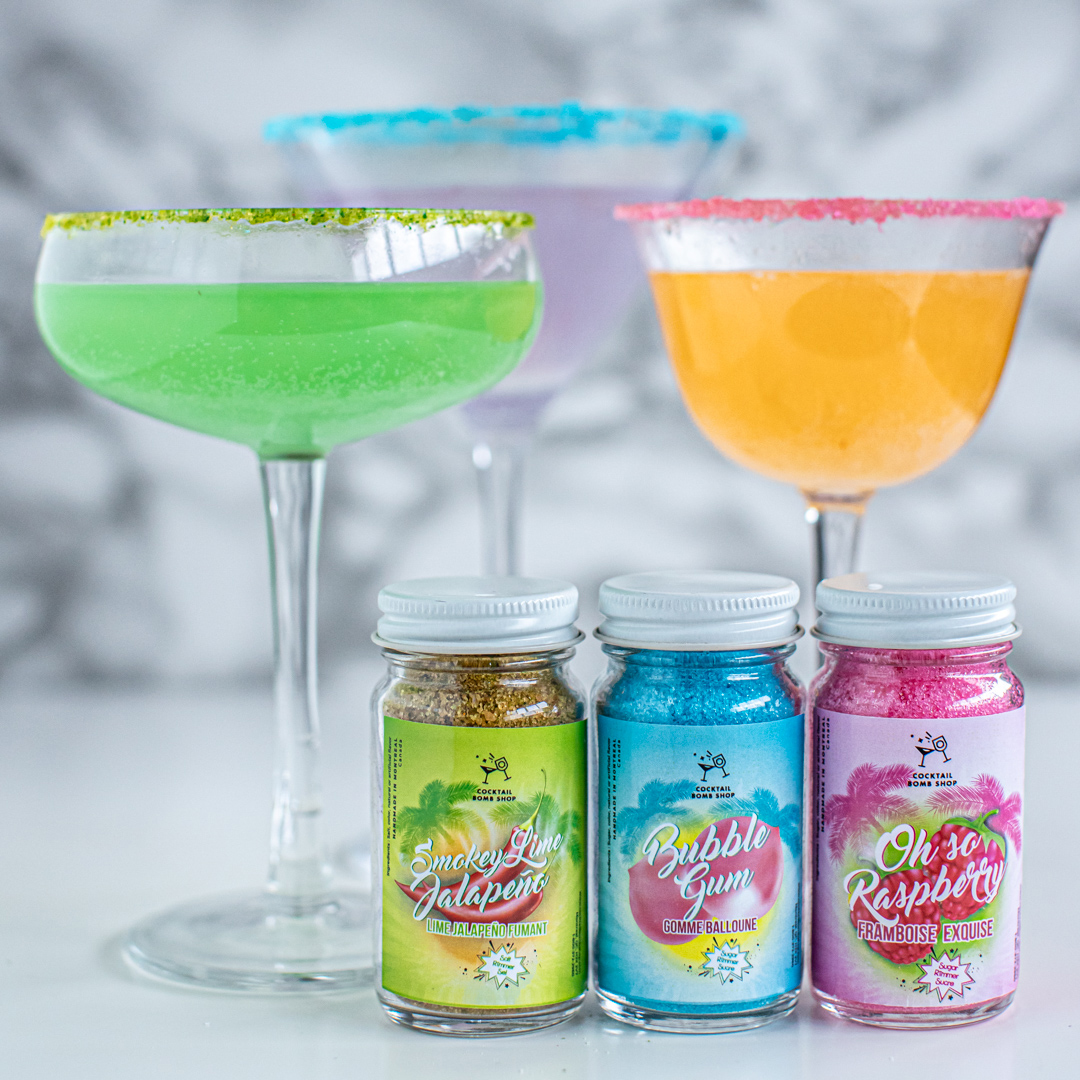 SMOKEY LIME JALAPENO COCKTAIL RIMMER #1035
Introducing our Smokey Lime Jalapeno Cocktail Rimmer, the ultimate way to take your margaritas to a whole new level.
This unique blend of smoky and spicy flavors will make your taste buds sing with delight. Made from fresh lime, jalapeno, and a hint of smoked paprika, this rimmer is perfect for those who love a little heat with their drinks. The bright green color is a showstopper, sure to impress your guests at your next party. Simply dip your glass rim in some fresh lime juice and then dip it into our Smokey Lime Jalapeno Cocktail Rimmer for an unforgettable cocktail experience. Cheers to a spicy and smoky margarita like no other!
To use our cocktail rimmer, simply follow these 3 easy steps:
Pour a small amount of the rimmer into a bowl.
Apply lemon juice to the rim of your glass.
Dip the rim of your glass into the rimmer and coat the sides.
Voila! Your cocktail is now perfectly rimmed and ready to be enjoyed.
Arrives Before Christmas 🎄✨
Free Shipping Over $40 🚚
SHIPPING
Arrives Before Christmas 🎄✨
Free Shipping Over $40 🚚